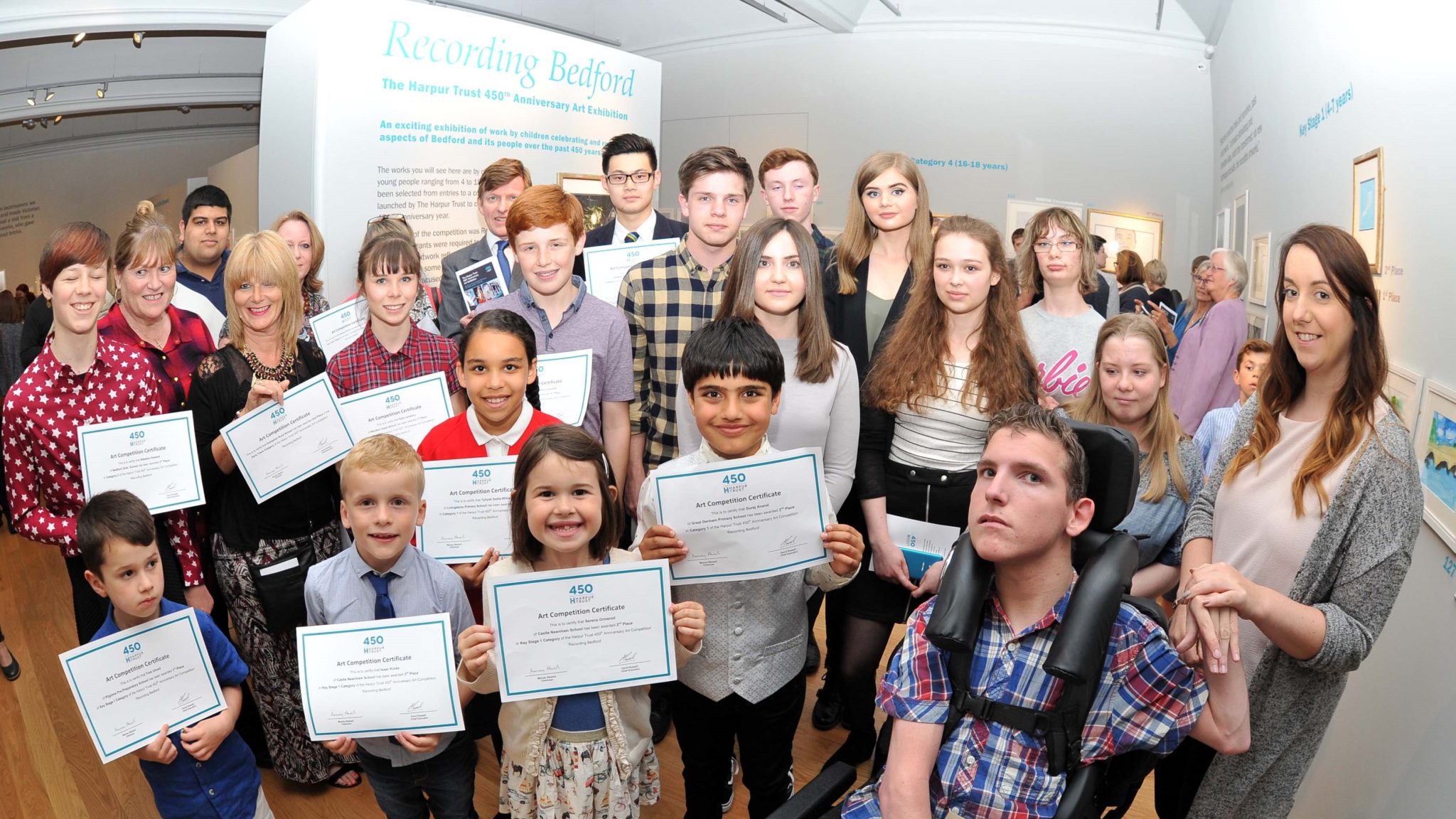 How this competition supports local schools
We offer:
a free workshop for schools with a local, working artist
a free twilight inset session for a staff member at the Higgins Bedford
brand new for 2022 – inset session on 'Using art to support pupil wellbeing'
selected pupils' work will be framed and on display in a major public exhibition
all pupils will have their work displayed in our online gallery
15 generous prizes are available for winning pupils and also for their schools.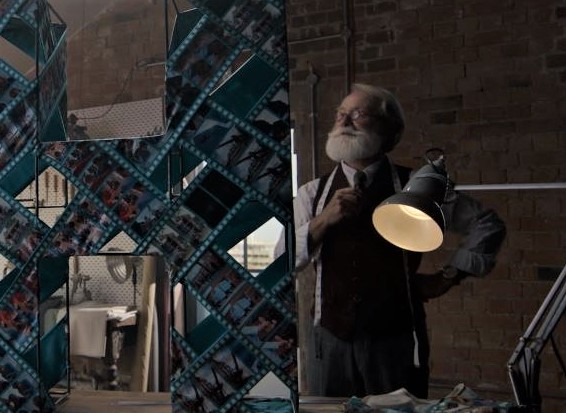 About Us
In 2016 The Harpur Trust turned 450 years old and to celebrate, we launched an Art Competition for Bedford Borough Schools. We offered free workshops to state schools delivered by a team of visiting artists, and the competition resulted in a 2 month exhibition of children's art work at The Higgins Bedford. The project was such a success that we now run the competition every other year.